President's Message
Dianne Gertson (TX), President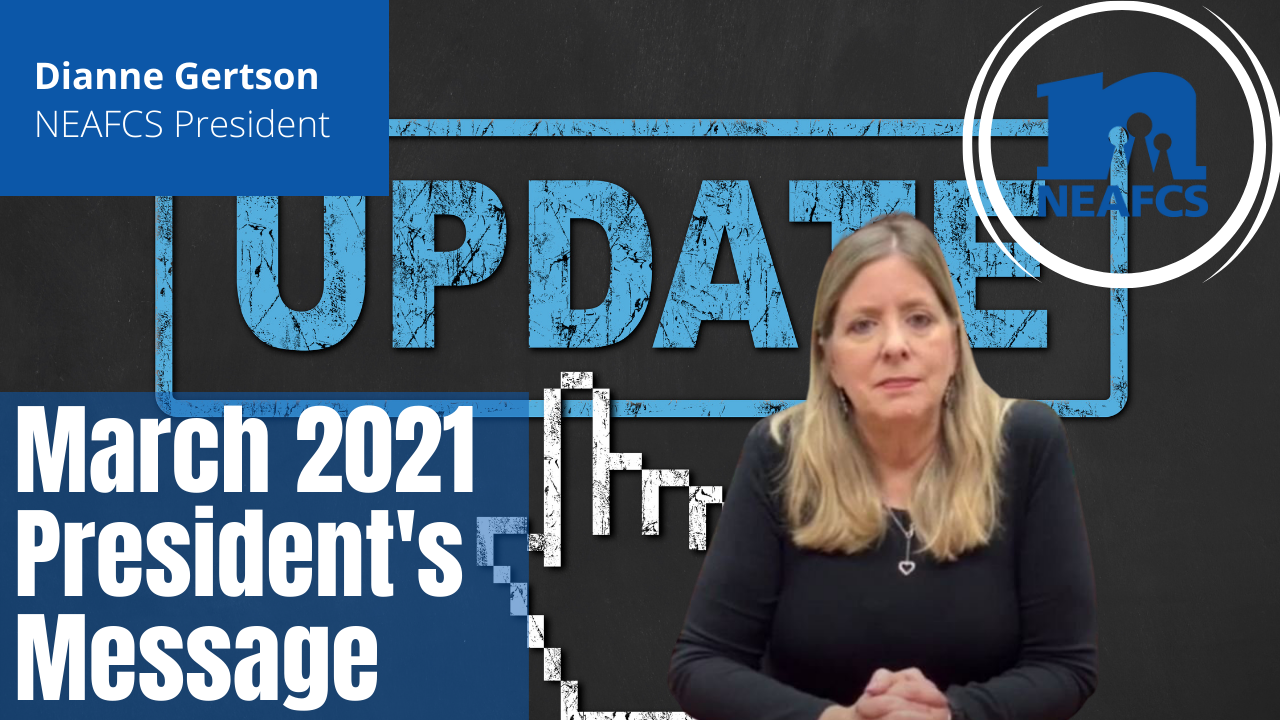 Please click the image above to view this month's President's Message
Mentioned in the President's Message:
Donate $21 in 2021 to the President's Charity - the NEAFCS Endowment (choose the option "$21 for 2021" when donating to indicate this fundraiser - contributions donated through this option will go to the General Endowment Fund)
The first 5 people to email me with the location of the icon will be entered into a drawing for a free registration to the 2021 NEAFCS Annual Session.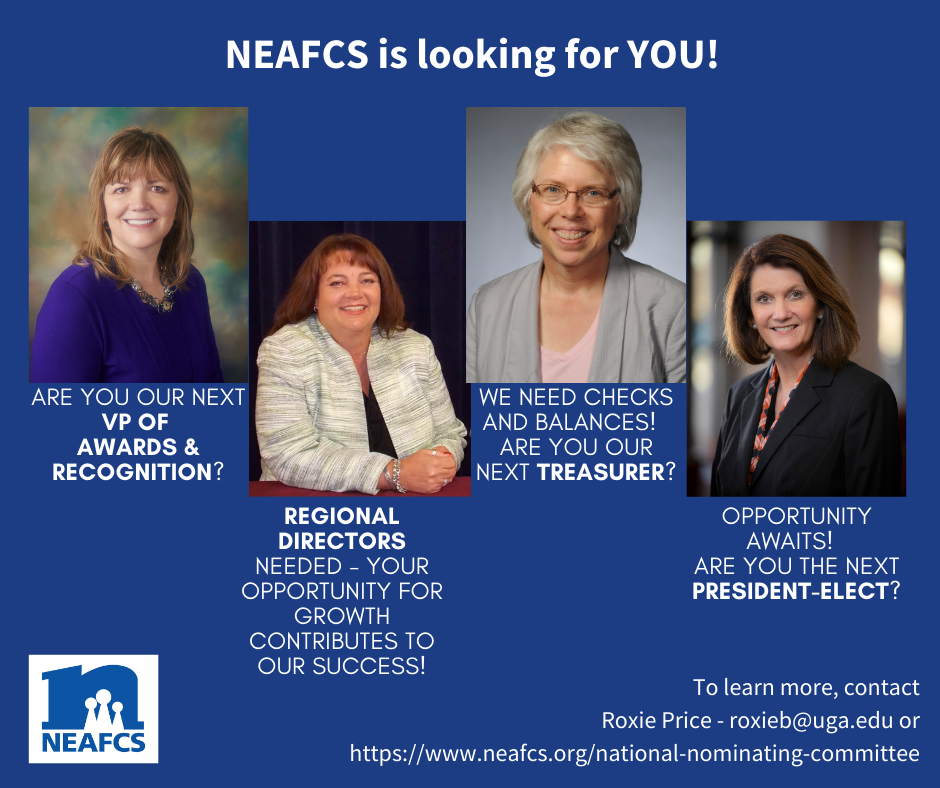 ---
Professional Development Webinars
Patricia Brinkman (OH), Vice President of Professional Development
NEAFCS hosts webinars to provide information and professional development.  NEAFCS Committees can request to do a webinar and do not have to go through the review process.    Read More
---
Story Be Told
Madeline Bielecki (MI), 2021 Annual Session Planning Committee Member 
Our MEAFCS members are looking forward to welcoming everyone to Michigan this November!  My name is Madeline Bielecki and I am a member of the NEAFCS planning committee.  I would like to take this time to feature Story Be Told founder, Jenifer Strauss.  Read More
---
2021 JCEP Extension Leadership Conference
Vanessa Hoines (ND), Central Region Director
The 2021 JCEP Extension Leadership Conference was held virtually with more than 90 NEAFCS members attending with 56 receiving scholarships.  Lorrie Coop, Southern Region Director and Vanessa Hoines, Central Region Director facilitated a NEAFCS gathering during the final session of the conference.    Read More
---
What is your level of intercultural competence?
Samantha Kennedy (FL), Diversity Subcommittee 
I recently had the honor of becoming the chair of my extension district's Inclusion, Diversity, Equity, and Access (IDEA) committee. The committee was formed as part of a larger diversity, equity, and inclusion (DEI) initiative at the University of Florida, spearheaded by the Chief Diversity Officer, Antonio Farias.  Read More
---
2021 NEAFCS Hall of Fame Nominations Open
Susan Routh (OK), President-Elect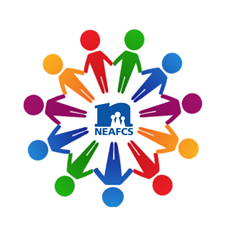 The NEAFCS Hall of Fame was created in 2019 to recognize an outstanding NEAFCS member or life member who has given their time, treasure, and/or talent to benefit NEAFCS.  They have demonstrated their commitment and dedication to NEAFCS through effective leadership or involvement at the state, regional, or national level.  Any NEAFCS member (active or life) may be nominated by an NEAFCS Executive Board member or state affiliate President.  The NEAFCS website features Past Hall of Fame Winners.   Read More
---
Professional Development Update
Patricia Brinkman (OH), Vice President of Professional Development
Reviewers for proposals have been busy reviewing and are finishing up the process.  We had 100 concurrent proposals submitted and 16 Showcase of Excellence proposals.  Thank you to all who signed up to be reviewers and have helped with the process.   Read More
---
No Excuses! Get Ready for the Next Awards Season NOW!
Katie Cullum (AR), Awards Training Committee
I didn't do much last year.
It's too early to plan for next year!
I'm not old enough for DSA.
These are all excuses!  NOW is actually a great time to prepare for applying for awards next year.  Read More
---
Meet the Board
Rick Griffiths (NM), Western Region Director
Greetings all! If we haven't met, I'm Rick. I have the privilege of serving as the Western Region Director. I'm very grateful for this opportunity to serve the members of NEAFCS, learn about the many facets of our Association and try to share that information with you.   Read More
---
21 Tips for 2021
Michelle Wright (TX), Vice President of Member Resources
I am so excited that 2021 is finally here! I hope this year will be a great deal better than 2020 for everyone! I am excited to be able to share my "Two Tips for 2021" with my NEAFCS family.   Read More

---
Central Region Update
Vanessa Hoines (ND), Central Region Director
Greetings from the Central region! We have updates from Minnesota, North Dakota, and Iowa this month. Read More
---
Western Region Update
Rick Griffiths (NM), Western Region Director
I would like to congratulate AnaMaria Diaz Martinez of Washington State on her appointment to a second term on the Finance Committee. As well as Diane Christensen of New Mexico on her appointment to the bylaws committee for her first term.   Read More
---
NEAFCS Winter Board Meeting Highlights
Kate Shumaker (OH), Secretary
Your 2021 NEAFCS Board met virtually February 23-25.  Over the course of this 3-day session many topics were discussed.  Read More
---
Prepare an Article for Submission to the Journal of NEAFCS
Meagan Brothers (IN), Journal Editorial Subcommittee
As you consider submitting proposals for Annual Session and Awards, I invite you to also to consider submitting an article to the peer-reviewed Journal of NEAFCS. This is a wonderful way to showcase your efforts and share your successes and programming ideas with colleagues around the nation. Read More
---
Award Winning Programming from NEAFCS Members
Communications Awards - Written Media: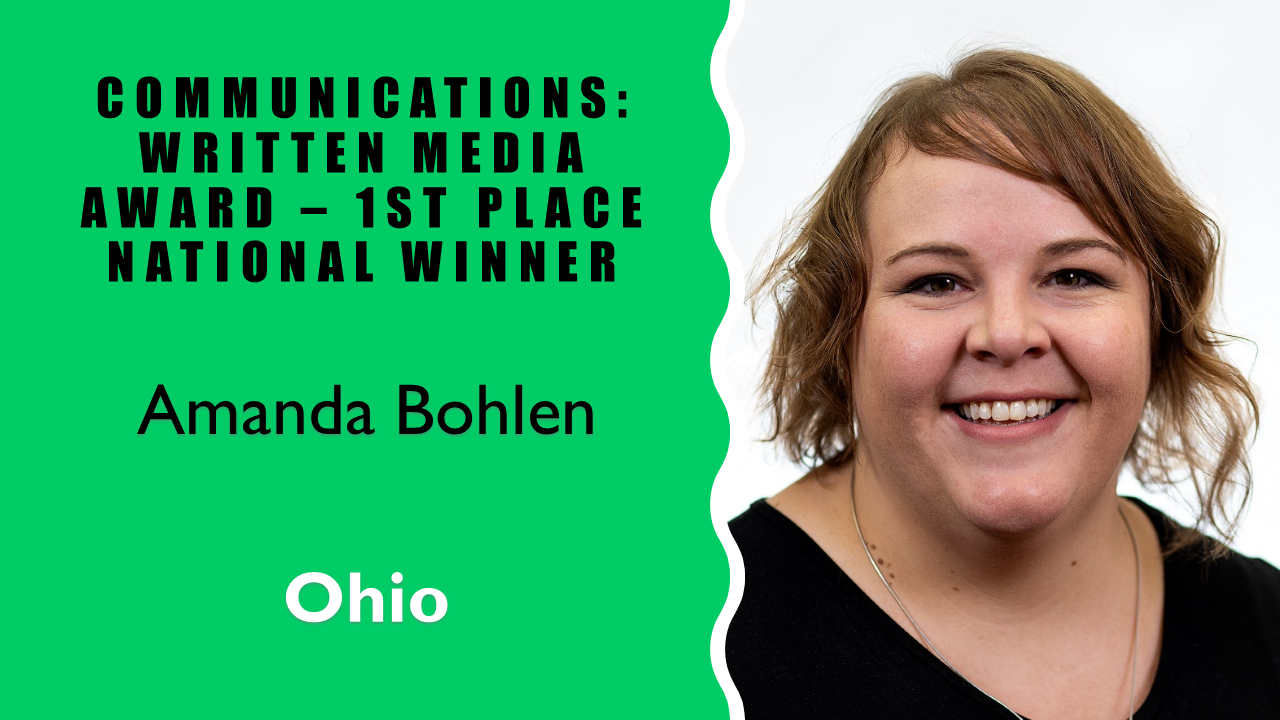 1st Place National Winner - Amanda Bohlen, Ohio
"Finding Joy"

Addressing the agriculture crisis in Ohio, Bohlen wrote Finding Joy. Sharing the eight pillars that helped her family find joy in life's inevitable suffering as they sold their dairy farm.

---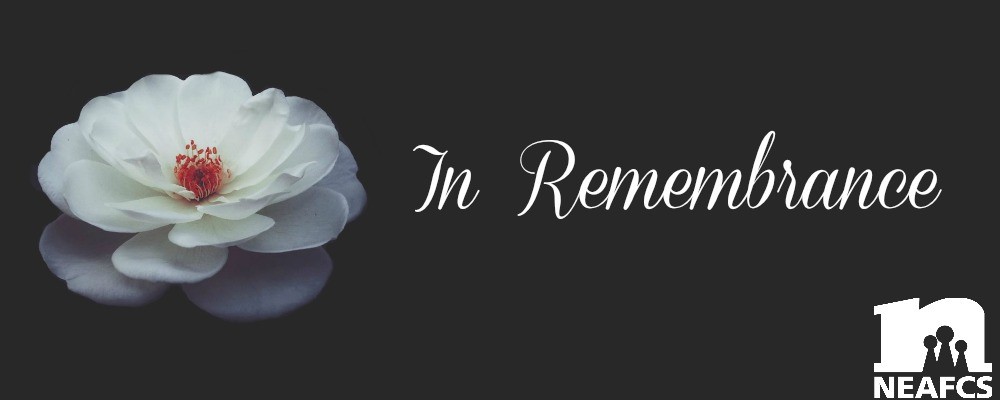 Future issues of the NEAFCS Network will include recognition of members who have passed. If you would like to report the death of a NEAFCS member, please click here.
Dena Barnes (AL), Lifetime
Dora Grace Smith (AL), Lifetime
Jannette Lackey (AL), Lifetime
Tammy Powell (AL), Lifetime
Frances Benge (KY), Lifetime
Ila Coe (KY), Lifetime
Jane Howerton (KY), Lifetime
Margaret Berg (KY), Lifetime
Nancy Edwards (KY), Lifetime
Patricia Margolis (KY), Lifetime
Rebecca Gibson (KY), Lifetime
Thelma Johnson (KY), Lifetime