Important Dates
NEAFCS Connecting with Colleagues - Working with Underserved Audiences
July 16, 2021 at Noon (Eastern)
Webinar: American Heart Association Healthy for Life Grant®
June 29, 2021 at 2:00 PM (Eastern)
Webinar: Embracing the Power of Prevention
July 21, 2021 at 3:00 PM (Eastern)
AHA Healthy for Life Grant® Application Open
Deadline: August 20, 2021
NEAFCS 2021 Annual Session
November 2 - 5, 2021
Amway Grand, Grand Rapids, MI
2022 Grants for Innovative Projects 
Deadline: January 31, 2022
NEAFCS 2022 Annual Session
September 12 - 15, 2022
Marriott City Center & Sheraton Raleigh, Raleigh, NC
---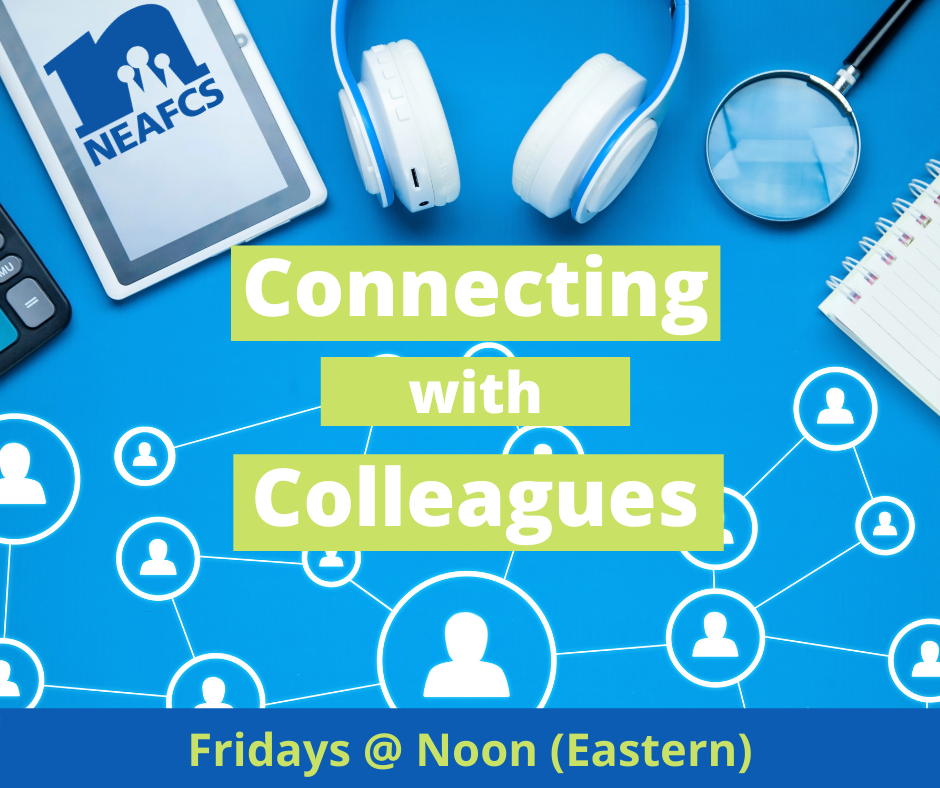 ---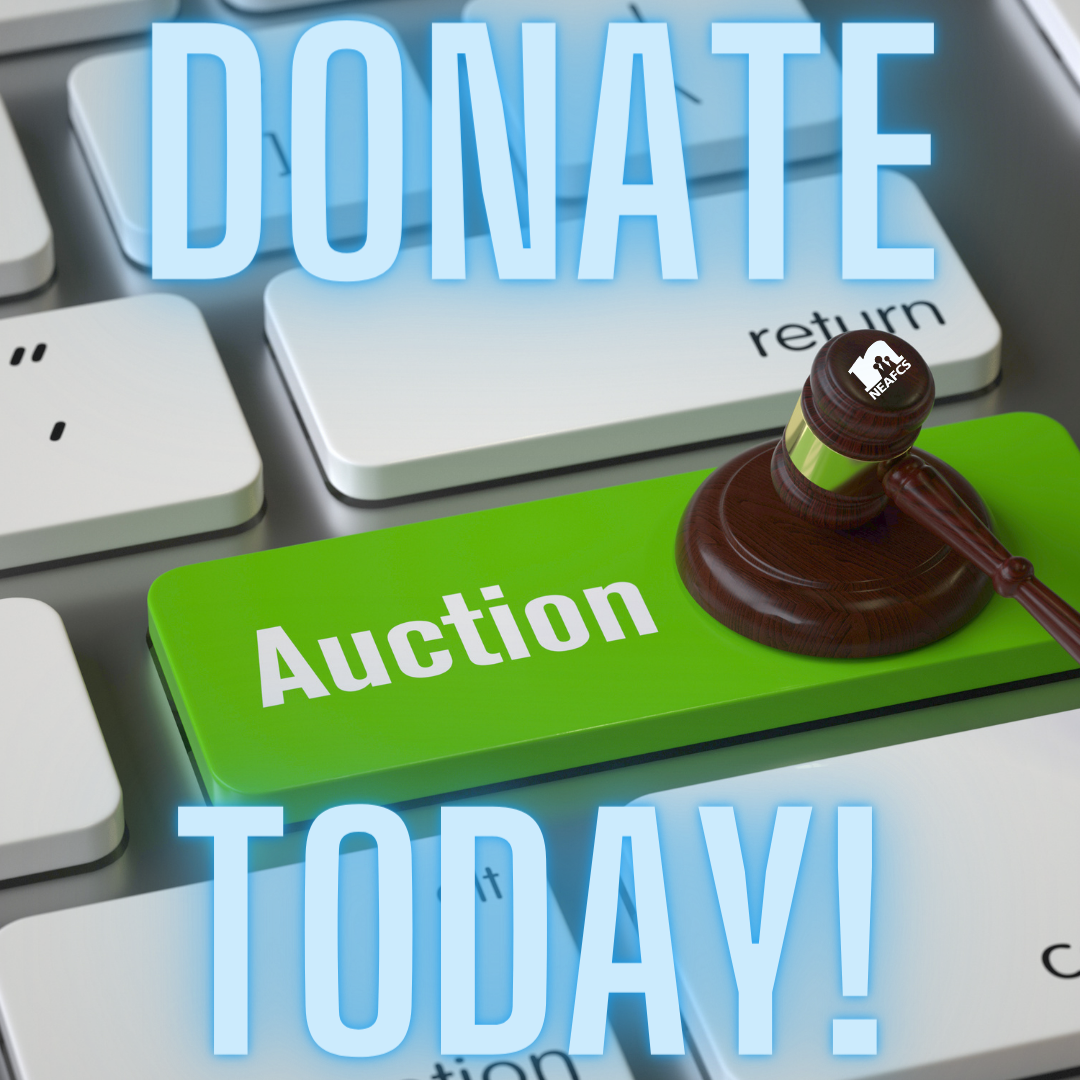 ---
$65K IN GRANTS AVAILABLE 
Do you want to create lasting impact on community health?
Are you already disrupting the status quo with your community-led solution?
Are you seeking funding, resources and collaboration?
Now in its fifth cycle, the EmPOWERED to Serve Business Accelerator has already trained 45 entrepreneurs and funded $560,000 in grants bringing healthy fruits and vegetables to food deserts, improving the quality of education through increasing opportunities for STEM, making communities safer, and teaching people to be better advocates of their own health and improving blood pressure.
Applications will be accepted May 3 through July 16, 2021.
Entrepreneurs and nonprofit leaders from diverse backgrounds are encouraged to apply because no one knows more about the changes needed in a community than the members themselves.
Learn more by clicking here.

President's Message
Dianne Gertson (TX), President
Please click the image above to view this month's President's Message
The first 5 people to email me with the location of the icon will be entered into a drawing for a free registration to the 2021 NEAFCS Annual Session. 
---
USDA NIFA FCS Welcome and Update
Suzanne Stluka, PhD, RDN, LN, Division Director, USDA NIFA DFCS, Kansas City, MO
I am pleased to extend my greetings to you all from USDA NIFA's Division of Family and Consumer Sciences. I began my role as Division Director in July 2020 and am thrilled with the work being done in the FCS community.  Prior to my role in NIFA, I spent over 15 years working in the Cooperative Extension System.   Read More
---
Endowment Contributions in 2021
Dianne Gertson (TX), President
What is an endowment?  Endowed funds differ from others in that the total amount of the gift is invested. Each year, only a portion of the income earned is spent while the remainder may be added to principal for growth.  One of the advantages of an endowment is that it provides dependable, perpetual income to a cause, in our case, NEAFCS.  Read More
---
FCS Extension in the News!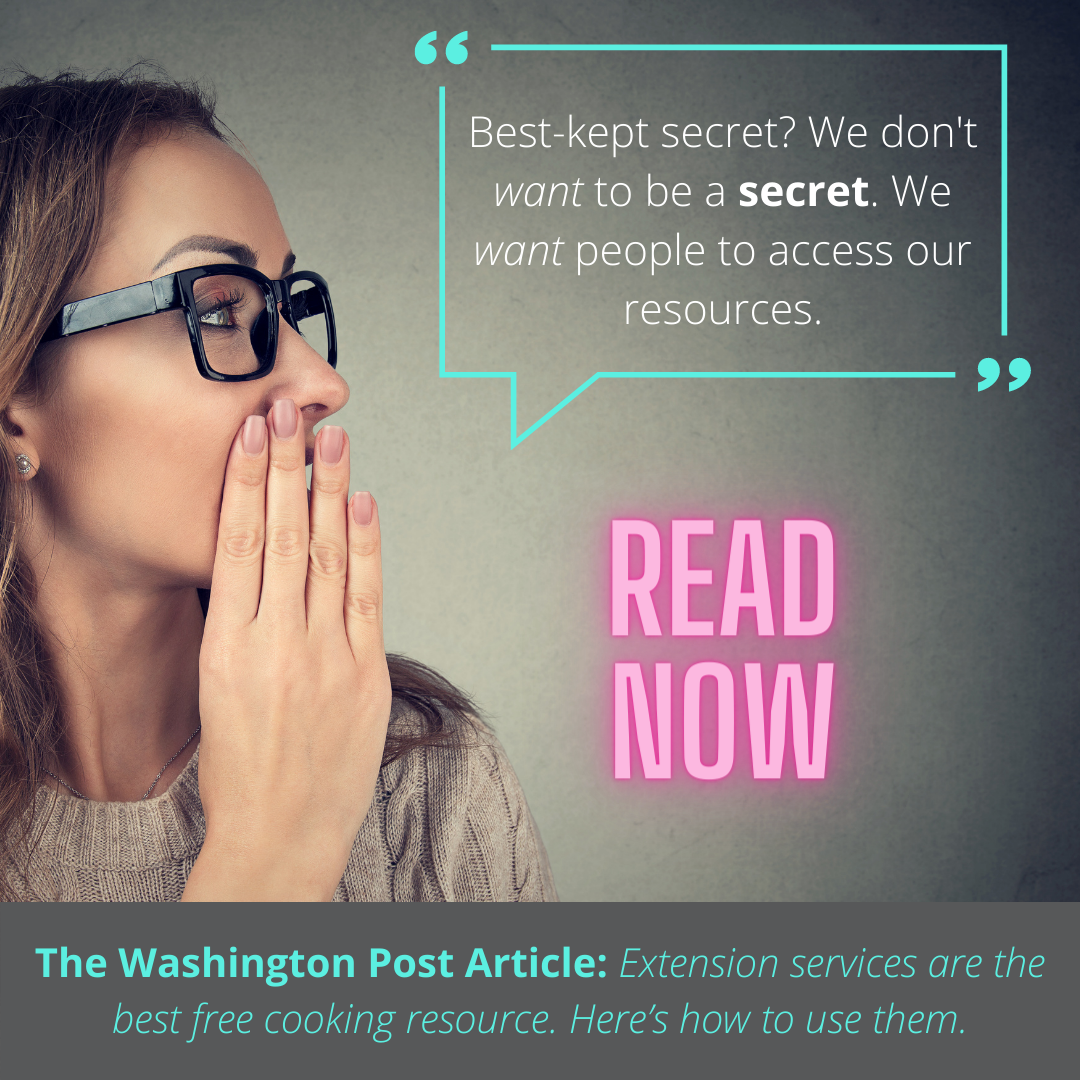 NEAFCS Staff 
This month NEAFCS members Vice President for Awards & Recognition, Julie Garden-Robinson and Shauna Henley (MD), were interviewed for a Washington Post article "Extension services are the best free cooking resource. Here's how to use them." Also interviewed were experts from the University of California Cooperative Extension. 
In the article, Julie mentions that people in the profession call themselves "the best-kept secret". She went on to say "We don't want to be a secret. We want people to access our resources." Help us spread the word by reading and sharing the article.
---
Looking forward to the 2021 Annual Session
Pat Brinkman (OH), Vice President for Professional Development
As I worked to plant a garden this year, I started to think about all the knowledge, skills, tools we provide to our clientele on how to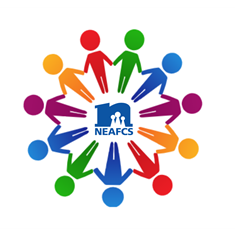 prepare and preserve their food.  As Extension educators we are a reliable and trusted resource to help people have nutritious and tasty food to eat all year.  We provide information to assist people to make informed choices to live healthy lives and thrive with healthy finances and positive relationships, along with preparation for the future and sustainability.  Read More 
---
Announcing: The 2021 Silent Auction!
Cheryl Spires (OH) - Sponsorship and Support Subcommittee - Silent Auction team
Make plans to participate in the 2021 Silent Auction to raise funds for our awards program. Follow our Silent Auction Countdown on social media (Facebook, Instagram, LinkedIn, and Twitter,) and via your affiliate leaders. Our first step is to have you plan your Virtual Auction item donations.  Details on the In-person Auction will be released after Annual Session registration opens.  Read More
---
Frederik Meijer Garden
Madeline Bielecki (MI), 2021 Annual Session Planning Committee Member
Hello NEAFCS members!  We are looking forward to welcoming you to Grand Rapids this November.  My name is Madeline Bielecki and I am a member of the NEAFCS planning committee.  Read More 
---
Eastern Region Update
Lisa McCoy (MD), Eastern Region Director
The Eastern Region continues to work strong through the changing guidelines due to COVID restrictions. The Penn State Extension sponsored a Spring Professional Development day on June 3rd that was open to all members in the Eastern Region. During this multi-state session, colleagues shared successful programs they have created or continued during the pandemic.  Read More
---
New Educators and Diversity Laissez-faire Educators: Diversity Refresher to Hedge Against Extension Program Discrimination
Michael Elonge (MD), Diversity Subcommittee Member
Is there anything potentially discriminatory about Extension programming? 
Surprisingly, the answer is yes, there is a potential for Extension program discrimination, especially when the designed program is not accessible and does not demonstrate reasonable efforts to reach its diverse communities.  Think about communities that are targets for discrimination based on race, color, national origin, gender, age, disability, ethnicity, and other identifying factors; ask yourself if your programs reflect diversity to hedge against discrimination.  Read More
---
Meet the Board
Mary Liz Wright (IL), NEAFCS Vice President of Public Affairs
It was 2014 and I was attending my first Annual Session in Lexington, KY when I met President Terri Mayhew in the hallway.  She invited me into the Public Affairs Committee meeting and, as they say, the rest is history.  Full disclosure, I am a joiner, an extrovert, and a Real Colors® Green/Orange.  Read More
---
21 Tips for 2021
Lisa McCoy (MD), Eastern Region Director
When it came my turn to write my 2 tips, I took some time to reflect on what things I have found helpful to me not only with work but life in general.  The work of Extension is never done as all of us realize but it is important to keep our sanity through it all.  My 2 tips are practices that I try to use in my life when it becomes overwhelming and I feel like a hamster on a wheel.  Read More
---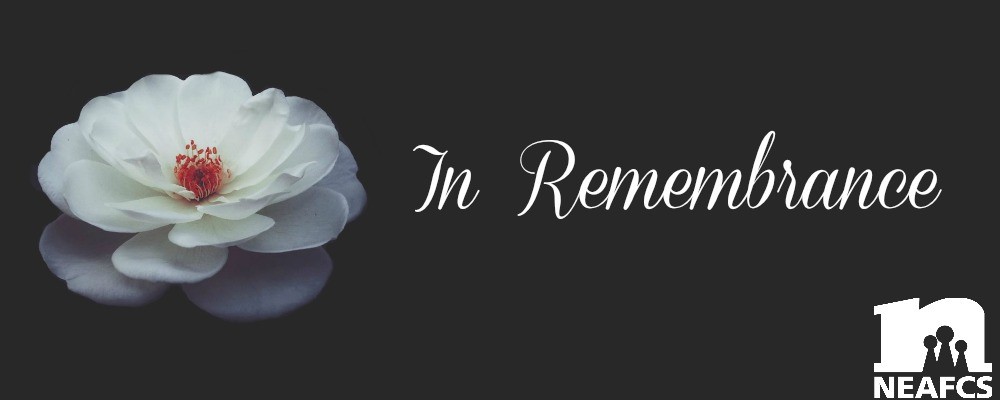 Future issues of the NEAFCS Network will include recognition of members who have passed. If you would like to report the death of a NEAFCS member, please click here.