President's Message
Dianne Gertson (TX), President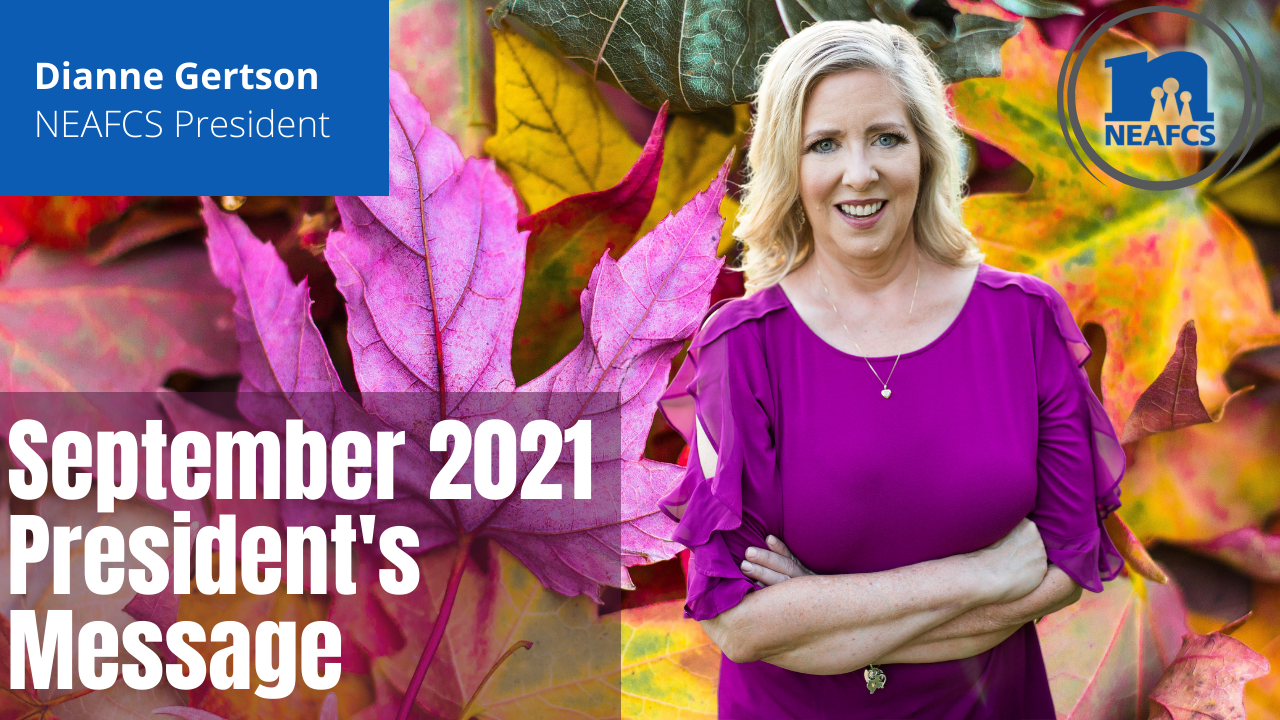 Please click the image above or visit https://youtu.be/1ZX54BqGzWo to watch this month's President's Message.
Look for the Unity Icon in the newsletter below! The first 5 people to email me ([email protected]) with the location of the icon will be entered into a drawing for a free registration to the 2021 Virtual NEAFCS Annual Session. 
---
Meet the 2021 Candidates for National Officers
Roxie Price (GA), Immediate Past-President
The NEAFCS National Nominating Committee is pleased to present the following slate of officers for your consideration. The committee worked hard to contact these candidates and provide the encouragement and information needed to secure their applications. We believe you will find them all highly qualified. If you are a voting delegate for your Affiliate, it is your responsibility to read through these position statements. Encourage others in your affiliate to do the same, and decide as an Affiliate which candidate you support for office. READ MORE
Click here to view the slate and each candidate's position statement: https://neafcs.memberclicks.net/2021-board-candidates 
---
NEAFCS President's Charity for 2021 – The NEAFCS Endowment
Dianne Gertson (TX), President
Each year, the President identifies a charity, often local to the Annual Session city.  This year, I designated our own charity – the NEAFCS Endowment.  I love the idea of supporting our own.  The President's Charity campaign has been ongoing and continues through our virtual Annual Session, November 2 – 5, 2021.  Read More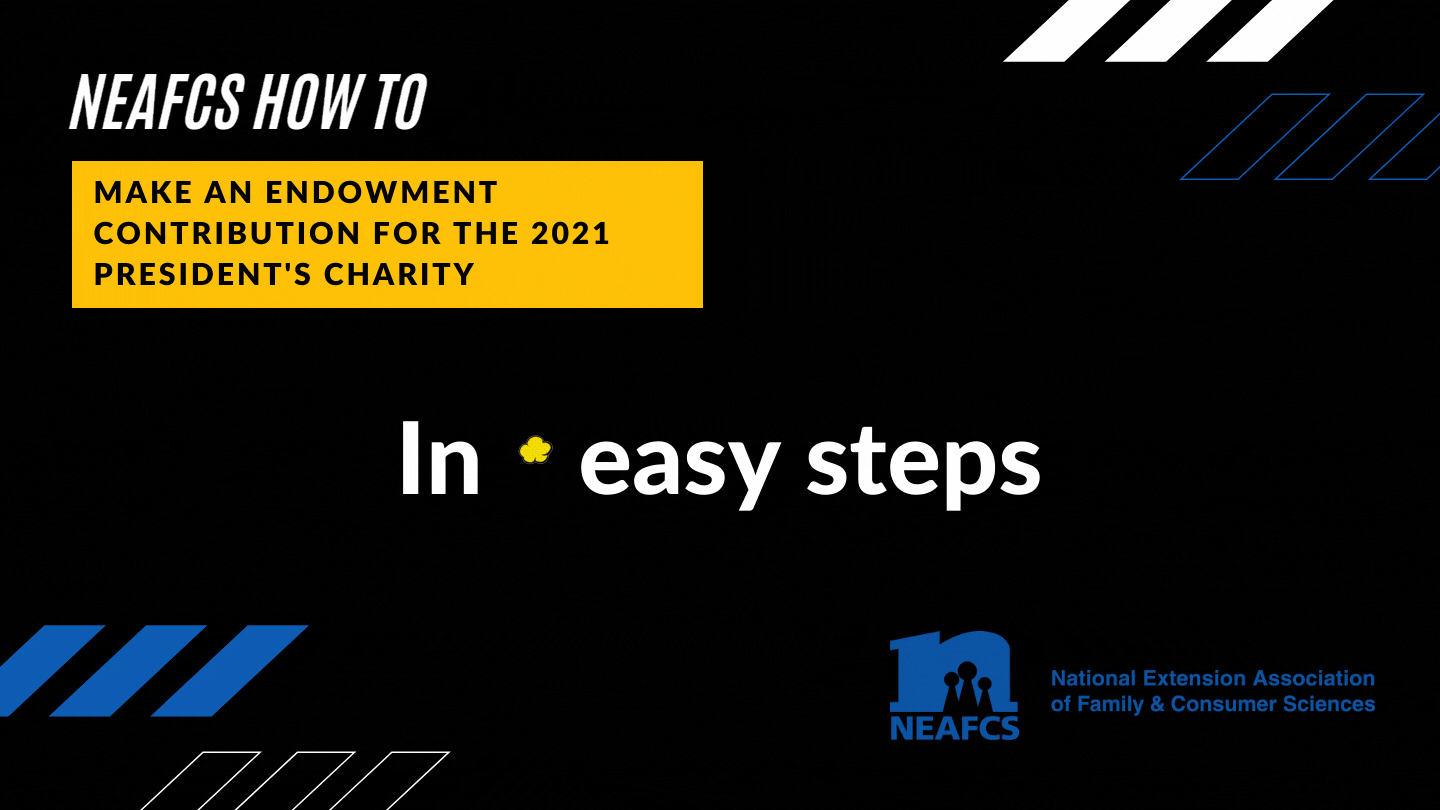 ---
Annual Session 2021 – tips for a great experience!
Courtney Aldrich (MI), NEAFCS Michigan Conference co-liaison
Hello from Michigan!  The suggested topic for this month's article is "tips to prepare for a great conference experience."  As I write this article, we have just received news that the Annual Session in 2021 will be fully virtual.  In light of this change, it may be more important than ever to consider those tips!   Read More
---
Silent Auction Donation Forms Are Due October 15
Julie Garden-Robinson (SD), Vice President of Awards and Recognition
We appreciate the support from state affiliates and individual members in keeping our awards program vibrant!  We hope you can support the silent auction again this year. The silent auction donation form is due October 15.  Read More
Direct link to Silent Auction Page: https://www.neafcs.org/2021-silent-auction 
---
Proposed Bylaw Changes
Kate Shumaker (OH), Secretary 
The NEAFCS Bylaws Committee and NEAFCS Board recommends the following proposed changes to the NEAFCS membership regarding the NEAFCS Bylaws.  These proposed changes will be presented for a vote during the Annual Session business meeting.  Read More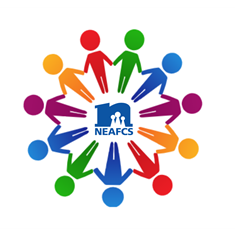 ---
USDA NIFA FCS Welcome and Update
Keith D. Harris, PhD, National Program Leader, Acting Division Director, USDA NIFA, Kansas City, MO
The previous Division Director for FCS, Suzanne Stluka, recently accepted a new position at NIFA as the Deputy Director for the Institute of Food Safety and Nutrition.  With her transition, I will now be serving as the Acting Division Director for Family and Consumer Sciences (DFCS) to continue addressing the challenges and opportunities that face U.S. agriculture.  Read More
---
September 2021 Professional Development Report 
Pat Brinkman (OH), VP for Professional Development
Have you checked out our pre-conference sessions for our Annual Conference?  We are offering two interesting pre-conference sessions. Ritchie Harrison will be presenting "Values Driven Leadership and Working Towards a Vision for Common Good."  Jenifer Strauss will be presenting "Turning Points: A Narrative Approach for Capturing, Writing, and Presenting Interesting Impact Statements." Read More 
---
Meet the Board
Barb Wollan (IA), Treasurer
Hello everyone!  I am a Minnesota native who went to school in North Dakota and Minnesota and now work in Iowa, after a detour of six years working in Illinois!  What can I say, I like the upper Midwest!  Read More 
---
Transformative Information in The Midst of Adversity
Beatriz G. Favela (NM), Diversity Committee Member
As an extension office located in the borderland in Southern New Mexico, we have the privilege to serve a community that continuously changes and diversifies.  It is crucial that as Extension Agents we demonstrate sensitivity to clientele's needs.  It is essential not to only consider the audience's needs, but in order to meet the needs we must be sensitive to an individual's history and past experiences. Read More 
---
21 tips for '21
Rick Griffiths (NM), Western Region Director

I've spent the past several days trying to identify some meaningful advice to share with you and keep hitting a blank wall.  So, I decided to take a step back and share the advice I need.  Hopefully, you will find these tips beneficial.   Read More 
---
Central Region Update
Vanessa Hoines (ND), Central Region Director
Greetings from the Central Region!  Check out the updates from a few of the central states.  It's time to register for Annual Session.  You won't want to miss it. Read More
---
Western Region Update
Rick Griffiths (NM), Western Region Director
Montana Update: Many of our agents are wrapping up the duties that come with a 4-H summer, being dual appointed 4-H and FCS.  Our state specialist Dr. Marsha Goetting has been working to offer Fabulous Fridays.  A series of 8 webinars about estate/legacy planning, will be held October 1 through November 19 at 10:00 AM.  Read More 
---
Member Spotlight Video
Mackenzie Johnson (IA)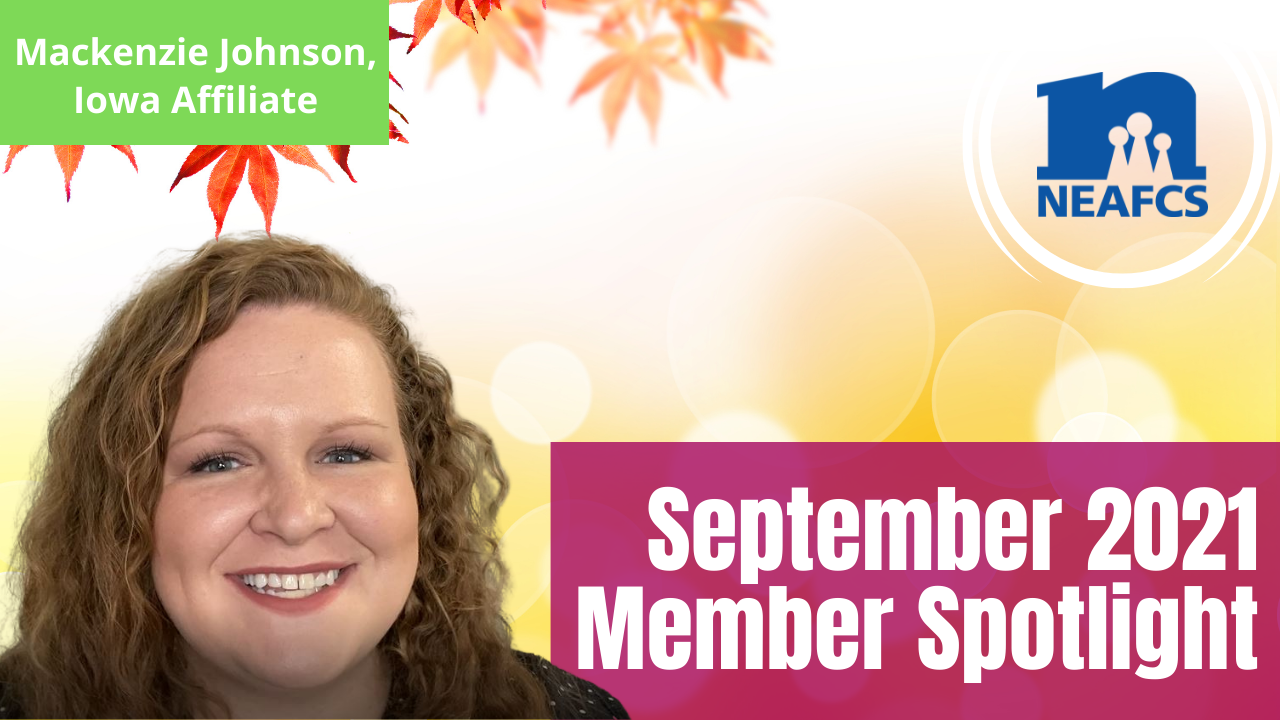 Click the image above or visit https://youtu.be/0Yc99wDfVAY to view this month's Member Spotlight!
---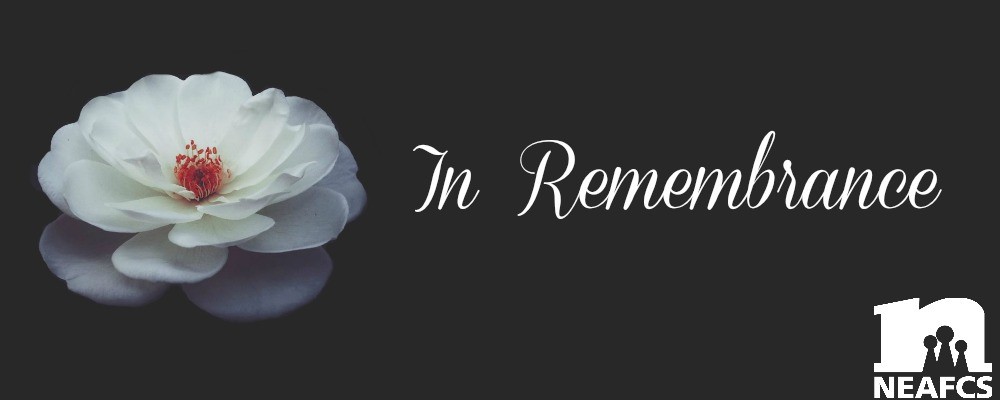 Future issues of the NEAFCS Network will include recognition of members who have passed. If you would like to report the death of a NEAFCS member, please click here. 
Click the names below to view obituary (if available):
Jessica Alene Bates (AR) - Alene Bates served as a County Extension Agent for Home Economics in Marion and Fulton Counties in Northcentral Arkansas.
Colleen McNew Owen (AR) - County Extension Agent for Home Economics - Mrs. Owen served in Mississippi, Yell, Pulaski, and Saline counties in Arkansas.
Mary Elizabeth Woodyard Shaver (AR) - Mrs. Shaver retired with Emeritus Status from the University of Arkansas Division of Agriculture Cooperative Extension in 1995. She served in Cross and Craighead Counties during her long and illustrious career.