President's Message
Dianne Gertson (TX), President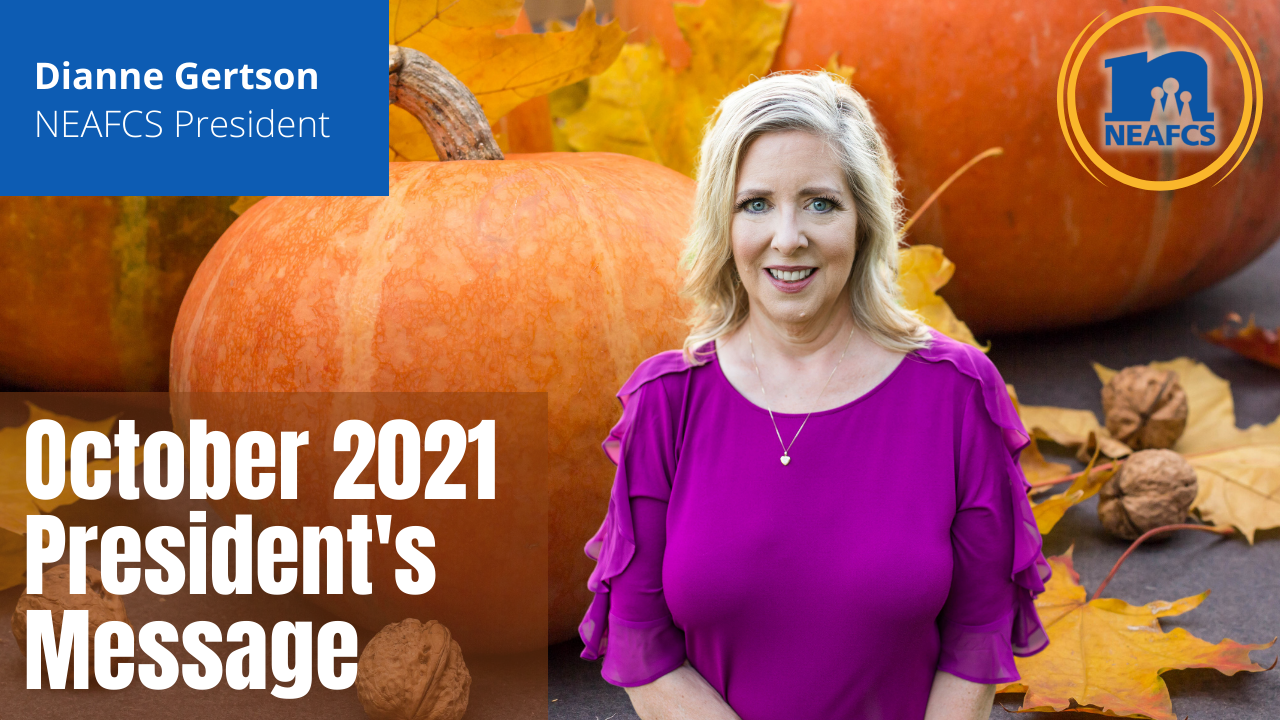 Please click the image above or visit https://youtu.be/7zVrYuNz-Ys  to watch this month's President's Message.
Watch our Icon Contest Winner be selected in this short video! Congratulations to Shelly Barnes for winning a free registration to the 2021 Annual Session. Make sure to catch the next issue of the newsletter for the 2022 Icon Contest Update.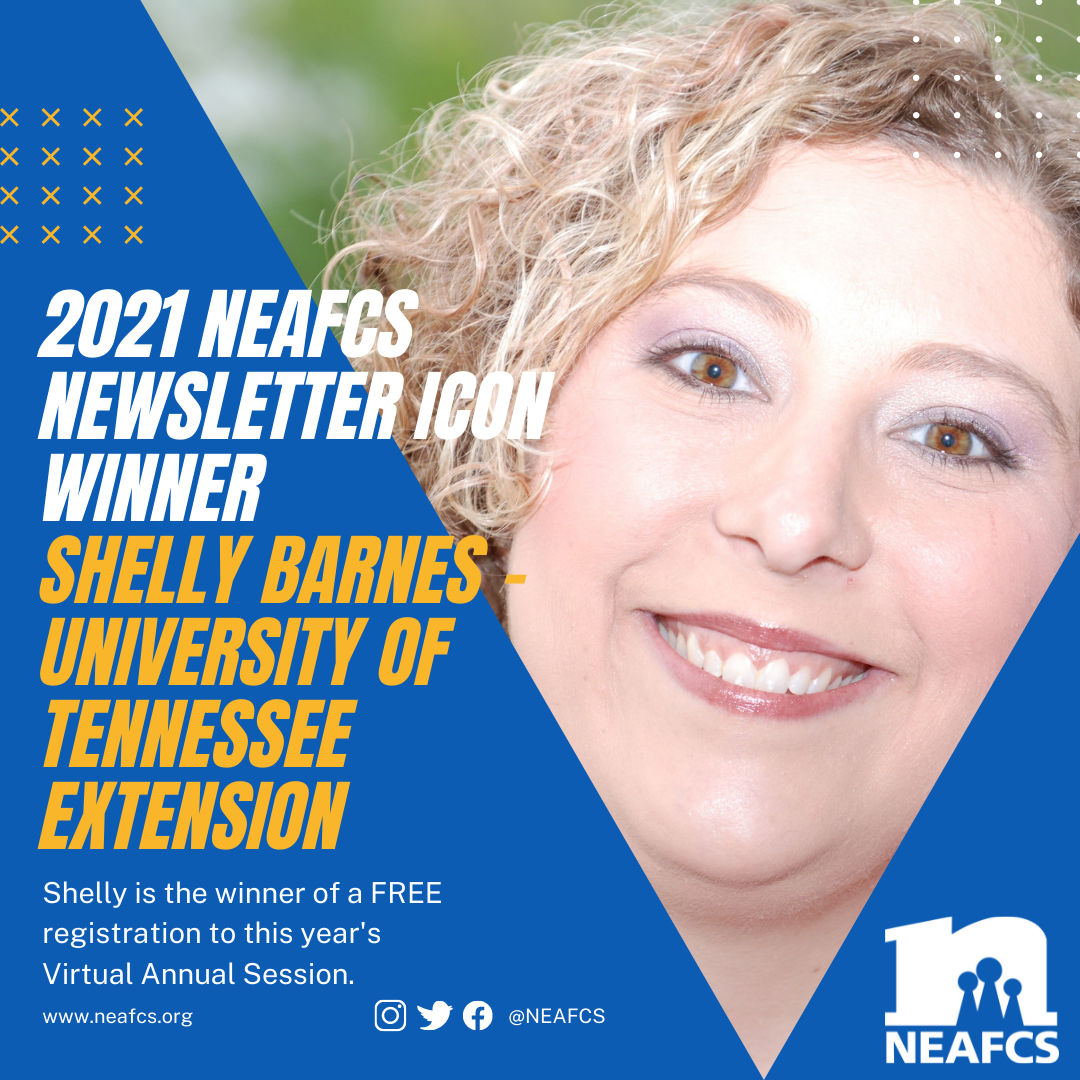 ---
Clear Your Schedule to Participate in Annual Session Events!
Pat Brinkman (OH), Vice President for Professional Development 
Annual Session will soon be here! Committee meetings start on Monday, November 1. Some committees may be meeting earlier. I know the Program Committee will meet on October 27th, so watch your emails for announcements of committee meetings, times, and connection information.  READ MORE
---
Updates and Gratitude from the Vice President of Awards and Recognition
Julie Garden-Robinson (ND), Vice President for Awards and Recognition  
As I wrap up my two years as the Vice President of Awards and Recognition, I want to thank the energetic, creative leaders and members of the three committees (training, sponsorship and support, and ceremony). I appreciate the volunteers who judged numerous applications.  We also thank all of you who interact on our Facebook page.  Read More  

---
The Perfect Match - The NEAFCS Leadership Experience
Lori Korthals (IA) and Michelle Wright (TX), NEAFCS Leadership Experience 
The NEAFCS Leadership Experience is off and running full steam ahead! The Mentoring and Leadership Committee, chaired by Gina Lucas, has defied gravity by taking this leadership opportunity to a new level. This committee has spent countless hours planning and preparing for fall kick off.  Read More
---
Surprised?
Cory Alvarado (TX), NEAFCS Diversity Committee Member
When you see my name, you may already have some pre-conceived ideas about who I am or what I may look like. Many people think Cory is a man's name. Surprise, I was born a woman (60+ years ago). Read More

---
Healthy for Life® Grants Awarded
Danielle Jessup, CMP, NEAFCS Executive Director
NEAFCS announced to its members in May of 2021 a new grant opportunity supporting the Healthy for Life® community nutrition program, an initiative led by Aramark and the American Heart Association (AHA).  The Healthy for Life® evidence-based nutrition education experiences are supported by American Heart Association science and developed by food and nutrition experts. Five Healthy for Life® community nutrition program grants were available up to $2,500 each.   Read More 
---
Meet the Board
Lorrie Coop (TX), Southern Region Director
It has been an honor to serve our organization in different leadership roles throughout my career with Extension. Working with the board, first as co-liaison for the 2018 Annual Session and now in my current role as Southern Region Director, has truly been a memorable experience that I will always treasure. After attending my first national meeting, I was hooked.  Read More
---
21 Tips for '21
Georgina Perry (MI), 2021 Annual Session Planning Co Liaison
Being a caregiver for a loved one can be rewarding but it also brings on a lot of extra responsibilities, worries, and challenges which result in added stress.  As a caregiver it is easy to push aside your own needs.  The stress that results from failing to take care of one's own self-care can result in emotional distress, health issues, anger, and social isolation.   Read More 
---
Eastern Region Update
Lisa McCoy (MD), Eastern Regional Director
The Eastern region has been busy in the past few months as most states are incorporating a hybrid approach with virtual as well as some in-person classes.  Read More 
---
21 tips for '21 - RECAP

Some of you noticed that we weren't giving you 21 tips each month.  That's because we were accumulating 21 tips before Annual Session.  Here's a look back at all 21 tips offered by our Board since January.  You might notice some recurring themes…  Read More 
---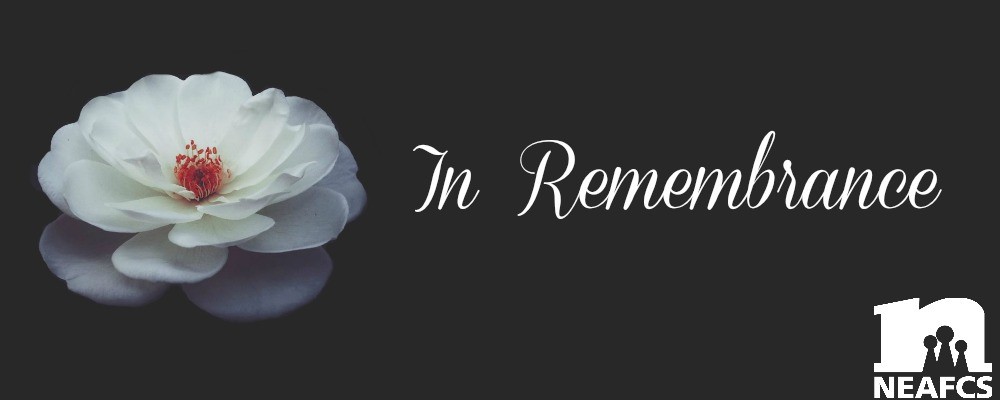 Future issues of the NEAFCS Network will include recognition of members who have passed. If you would like to report the death of a NEAFCS member, please click here. 
Click the names below to view obituary (if available):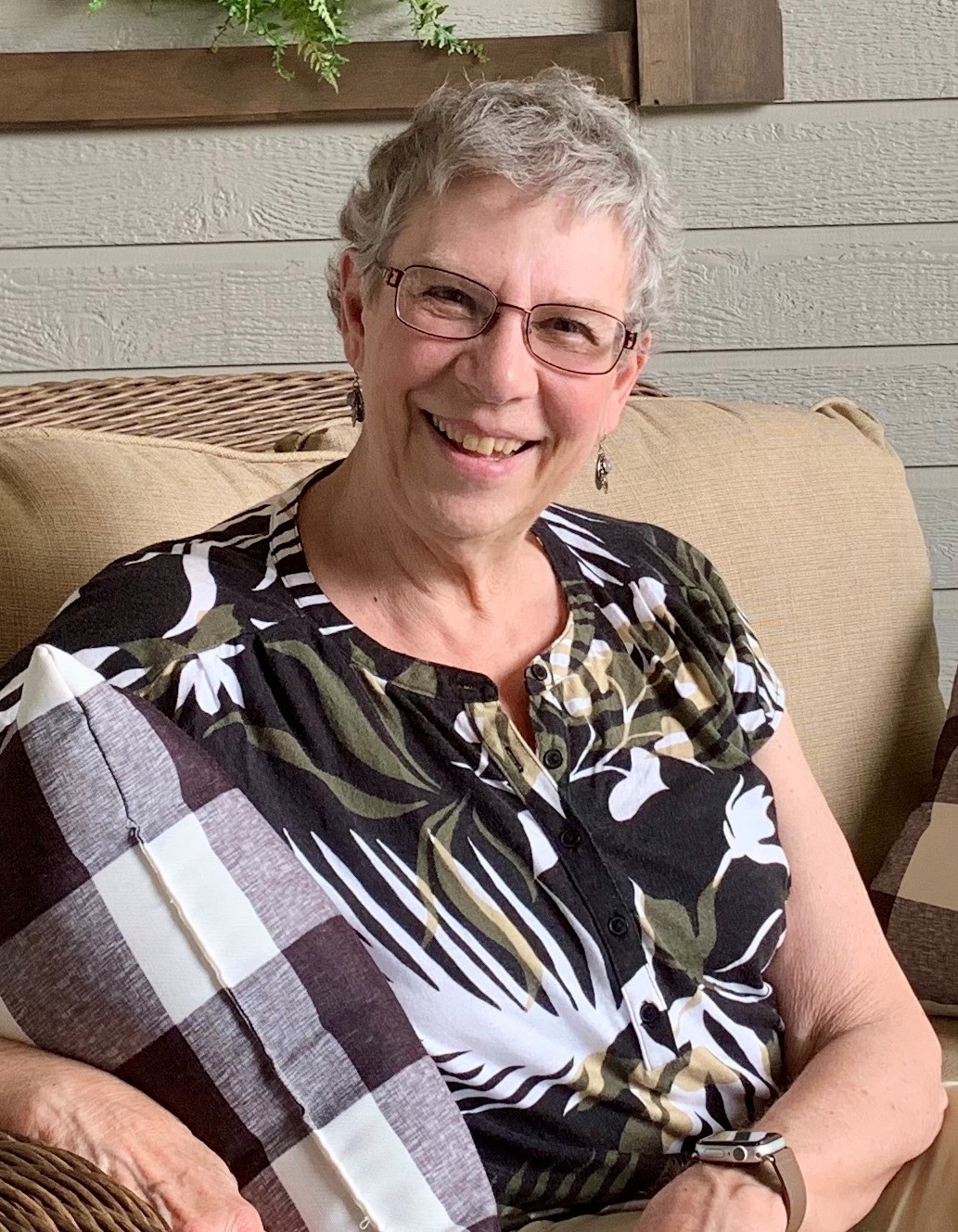 Barbara Bell Abo (ID), Life Member
Family was important to Barb and she cherished time with her husband, her sons and their families. The 4-H & FCS program in Idaho grew in after school programming in the 1990's because of her commitment and desire to provide a safe place for all kids to belong. Barb Abo passed from lung cancer in June 2021. She was never afraid to teach or accept a challenge. She taught kids 4-H skills that had lifelong impacts.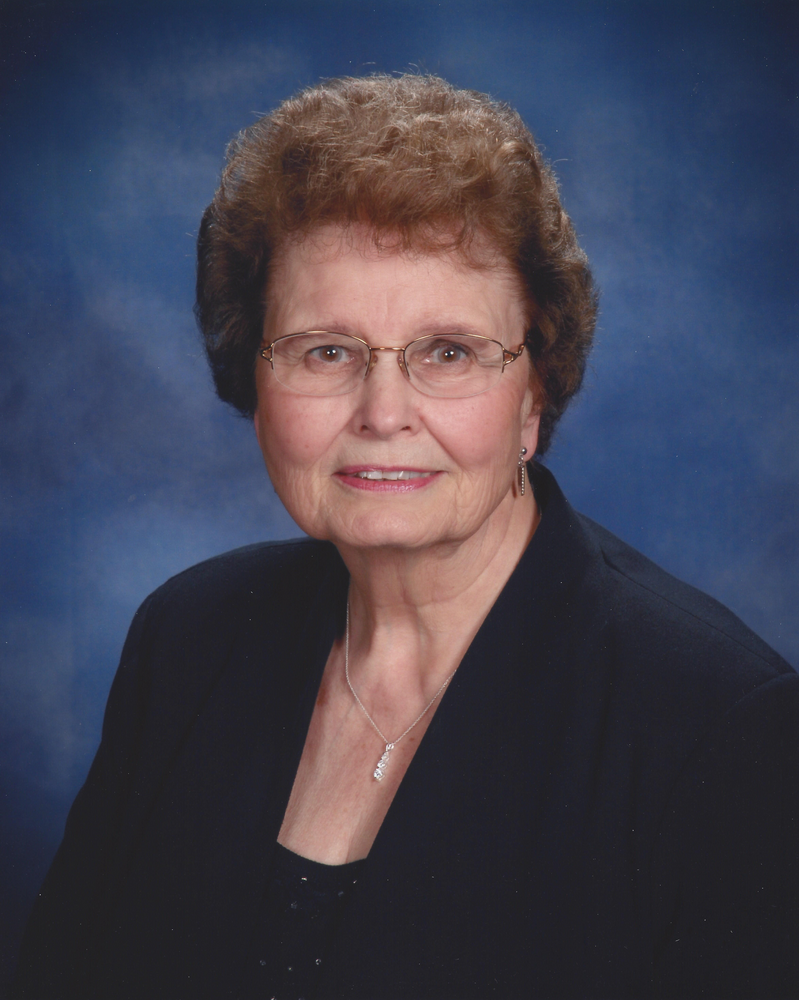 Charlotte Young (IA), Life Member
Charlotte was a former National President of NEAFCS, and she presided over the 50th Anniversary Annual Session in New York City. She modeled in every way what it meant to be a professional.
Jean Bauman (OH), Life Member
Jean Grover Bauman, of Chillicothe, died on September 29, 2021, at 12:13am at the age of 84, following a long and courageous battle with cancer.