Evolution of the Newsletter
As you have hopefully noted, we have taken your feedback about how to improve the NEAFCS Network and made some changes. We will continue to do so as we move forward. Keep those ideas and tips coming to President Roxie Price to help us improve!
---
Important Dates
Living Well Month
March 2020
PILD Registration Open
Early Bird Deadline: March 13, 2020
NEAFCS 2020 Awards System
Deadline: March 16, 2020
NEAFCS Annual Session Hotel Block Deadline
August 13, 2020
NEAFCS 2020 Awards System
Deadline: March 16, 2020
NEAFCS 2020 Annual Session
September 14-17, 2020
Snowbird Resort, UT 
NEAFCS 2021 Annual Session
November 2 - 5, 2021
Amway Grand, Grand Rapids, MI
NEAFCS 2022 Annual Session
September 12 - 15, 2022
Marriott City Center & Sheraton Raleigh, Raleigh, NC
---
Mountain Icon made by Freepik from www.flaticon.com
President's Message
Roxie Price (GA), President 
Check out Roxie's February President's Message video below on "Embracing Technology":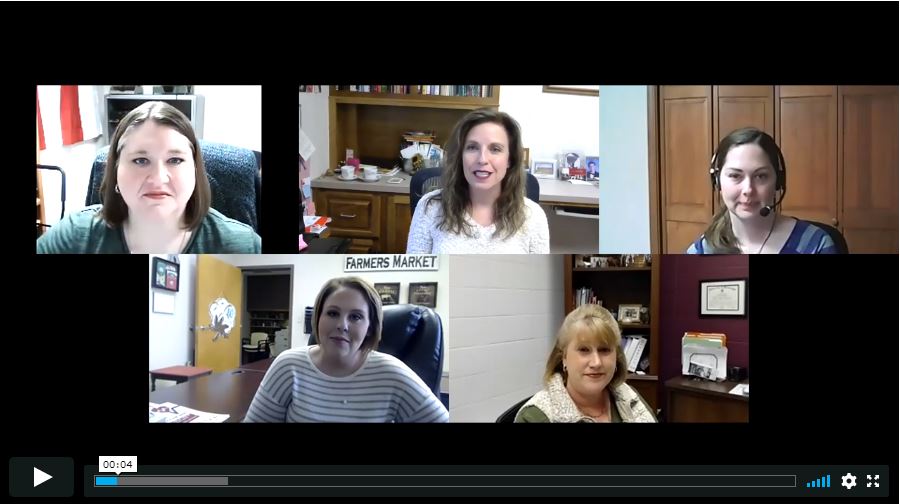 The first 5 people to email me with the location of the icon, and a tip on how to enhance this newsletter, will be entered into a drawing for a free registration to the 2020 NEAFCS annual conference in Snowbird, Utah. 
---
Deciding What is Important
Barb Wollan (IA), Treasurer
Over my 30-year Extension career, I have attended about a dozen NEAFCS annual sessions.  I have generally had some Extension support, but I have usually needed to cover at least half the cost on my own and I gladly did it. Read More 
---
NEAFCS Needs You!
Karen Munden (VA), Immediate Past-President
If you have ever thought about sharing your passion for your professional association and demonstrating your skills with colleagues, your search may be over.  Now is the time to submit your application for one of the NEAFCS Officer positions.   Read More
---
Committees and Action Plans
Dianne Gertson (TX), President-Elect 
What are NEAFCS Action Plans?  Action plans are developed by each subcommittee to guide their work throughout the year.  Read More
---
We Need Recognition and Awards Judges!
Julie Garden-Robinson (ND), Vice President for Awards and Recognition
Please consider signing up to be an Awards and Recognition Program judge.  We are collecting your names and preferences for judging using an online survey link. Read More
Link to Sign Up to Judge: https://forms.gle/fcxZCo8VkFGxtPSy7  
---
Applying for Awards is a Win-Win for Extension Professionals
Keishon Thomas (GA), Subcommittee Chair - Awards Training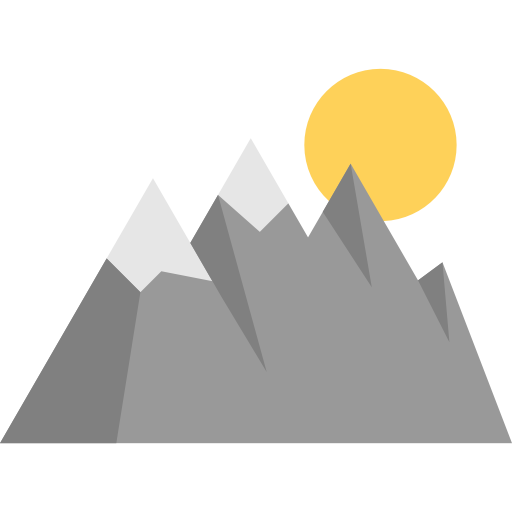 An article in The Journal of Extension states, "Awards are the most conventionally accepted method for proving to others that your work is necessary, complete and effective".  As affiliate and national deadlines for award applications are looming, let's explore the additional benefits of applying for awards.  Read More

---
Public Affairs Update
Mary Liz Wright (IL), Vice President for Public Affairs & PILD Planning Team Member 
Impact Statements: Special thanks goes to the 39 affiliates who submitted 312 Impact Statements.  We even had submissions from Guam—thank you! Read More
---
Working Hard for your Professional Development!
Jayne McBurney (NC), Vice President for Professional Development 
Did you know that there are TWO committees that are working to provide Professional Development opportunities to you?   If you are interested in serving on one of these committees, please sign up on the Member Resources tab on the NEAFCS Website.  Read More
---
Top 10 Reasons to attend NEAFCS Annual Session in 2020
Kathy Riggs (UT), 2020 Annual Session Tri-Liaison   
We look forward to seeing you in Snowbird, Utah where you will definitely "Experience Life Elevated" at the 2020 Annual Session.  Read More

2020 Annual Session Hotel Reservation System is Now Open! Click on the image above to read more and make your reservation.
---
The 2020 Annual Session App is Now Available!
Have you downloaded the 2020 Annual Session App yet? It's available for iOS and Android. This free app will keep you up-to-date on all things Annual Session for this year in Snowbird!  The app will include a detailed schedule of events, a listing of exhibitors and sponsors, onsite activities and events, speaker listing and ways to connect, and much more!
The app will be updated regularly as new information about this year's Annual Session becomes available. This wonderful resource will be your go-to for information both before, and during, Annual Session this year.
Click on the image below to go to the app in your preferred app store today.
Central Region Highlights
Vanessa Hoines (ND), Central Region Director 
As the new Central Regional Director, I have been busy learning the ropes and getting to know my fellow NEAFCS Board Members. I am looking forward to serving our central members over the next two years.  Read More
---
Affiliate Spotlight on Florida
Debby Mathews, (AL) 85th Anniversary Chairman 
There are strength and power in numbers, and Florida's NEAFCS Affiliate certainly demonstrated that at their annual board meeting as they broke up into groups to check off the "85 Things to Do" they completed throughout the year.   Read More