Evolution of the Newsletter
We have a new Feature in this issue! Please make sure to see our new "In Remembrance" section. You can send Obituaries to [email protected] for inclusion in future issues.
As you have hopefully noted, we have taken your feedback about how to improve the NEAFCS Network and made some changes. We will continue to do so as we move forward. Keep those ideas and tips coming to President Roxie Price to help us improve!
---
Important Dates
Ignite for Success Members Only Webinar
Wednesday, June 17, 2020
NEAFCS First Timer Annual Session Scholarship
Application window June 10 - June 26
NEAFCS Affiliate Annual Session Scholarship
Application window June 10 - August 31
NEAFCS 2020 Annual Session - VIRTUAL
September 14-17, 2020
NEAFCS 2021 Annual Session
November 2 - 5, 2021
Amway Grand, Grand Rapids, MI
NEAFCS 2022 Annual Session
September 12 - 15, 2022
Marriott City Center & Sheraton Raleigh, Raleigh, NC
---
Mountain Icon made by Freepik from www.flaticon.com
President's Message
Roxie Price (GA), President   
First of all, thank you for all you do to continue to make NEAFCS and the FCS profession shine. I want to draw attention to a special article this month, written by Traci Armstrong, Diversity Committee Chair. I believe you will truly enjoy her passion and concern as she calls us to do what we all do best: love one another.  Read More
The first 5 people to email me with the location of the icon, and a tip on how to enhance this newsletter, will be entered into a drawing for a free registration to the 2020 NEAFCS virtual annual conference. 
---
NEAFCS 2020 Annual Session Announcement Video  
We are sad to not be seeing you face-to-face for this year's Annual Session, but we are excited about the new format and finding new ways to connect with each and every one of you! The Board, Tri-Liaisons, and staff have put together this short (only 1 minute!) video to share the news with you. Please click the image below.
---
Expanding Opportunities for Professional Development!
Jayne McBurney (NC), Vice President for Professional Development

The most important benefit of being a member of NEAFCS is the Professional Development opportunities. Did you know that TWO committees are working to provide that to you?  Read More
---
Announcing: The Virtual Silent Auction!
Melissa Wyatt (AZ), Silent Auction Committee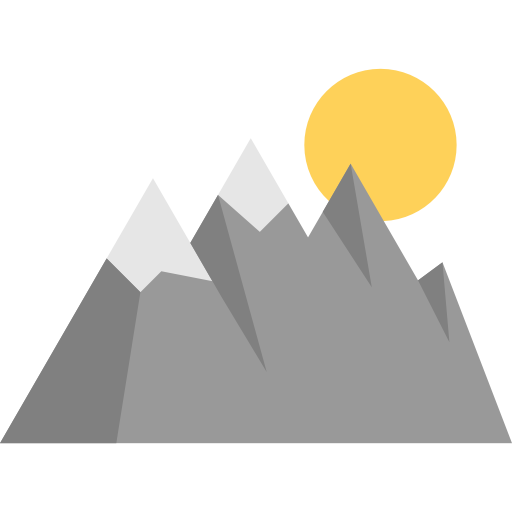 The Sponsorship and Support subcommittee is excited to announce that we are bringing the silent auction to a virtual platform this year. Read More
---
Mid-Year Board Meeting Highlights
Jessica Trussell (MO), Secretary
The NEAFCS Mid-Year Board meeting was held on May 5th & 6th and utilized Zoom conferencing technology to connect, hear reports, discuss member benefits, and discuss the direction of NEAFCS.  Read More 
---
Cooperative Extension Positions Each of Us to Enact Change
Traci Armstrong Florian, MS, RD (AZ), Member Resources Diversity Subcommittee Chair
As the Chair of the Member Resources Diversity Subcommittee, I feel a responsibility to speak about recent events that have underscored the discrimination members of Black communities and other minority groups face based solely on the color of their skin. Read More
---
Member Spotlight Videos
Please click the image below to view this month's Member Spotlight Video featuring Sara Sprouse of Iowa:
Please click the image below to view this month's Member Spotlight Video featuring Tracy Davis of North Carolina: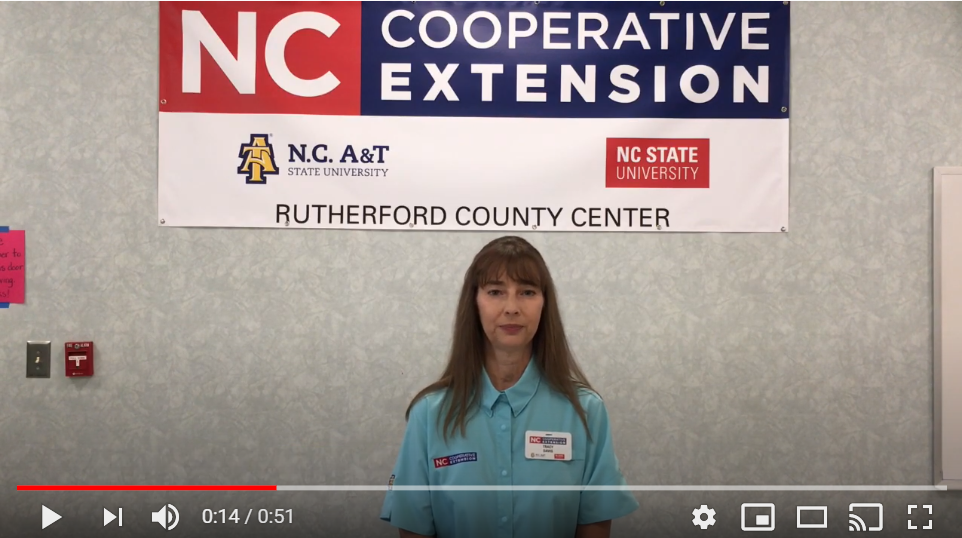 ---
Sweet Treats and Memories from Three States / Three Regions
Debby Mathews (AL), 85th Anniversary Chairman
As North Dakota, Pennsylvania, and Tennessee recognized our milestone 85th anniversary, they displayed individual style.  Read More
---
Tribute to Bill Viar - 2015 Friend of NEAFCS
Carol Schlitt (IL), NEAFCS Historian
Many NEAFCS members who have attended an Annual Session in the past 25 years will remember interacting with Bill Viar, Director of the Special Risk Division at American Income Life Insurance Company in the Exhibit Hall.  Bill was a cheerful and engaging exhibitor who really enjoyed reconnecting with NEAFCS members each year and his passing on April 17, 2020 was shocking and sad news, especially for those who have served on the NEAFCS Board and Exhibit committee.  Read More
---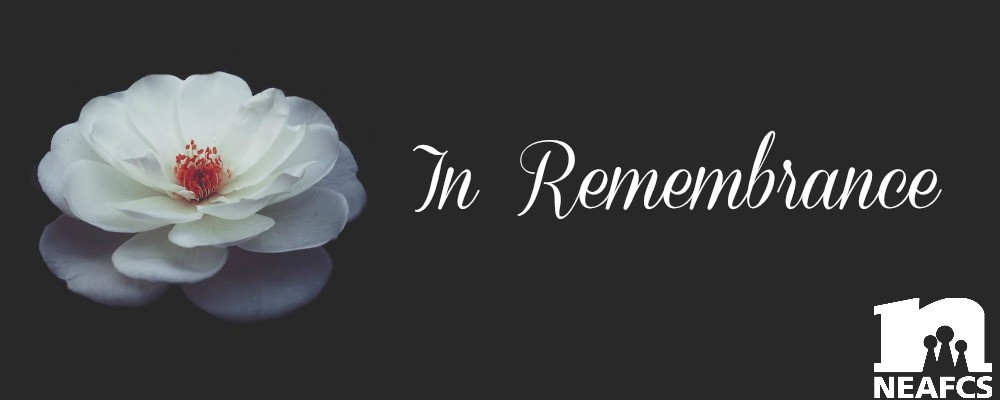 Future issues of the NEAFCS Network will include recognition of members who have passed. If you would like to report the death of a NEAFCS member, please click here.
Elnora Perry (VA), Lifetime Member
Patricia S. DeCoursey (KY), Lifetime Member