Meet Your Executive Director
Jody Rosen Atkins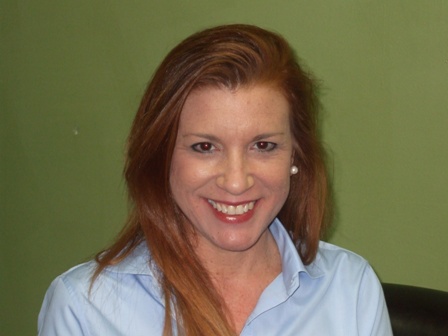 I can't believe that I am already in my second year as your NEAFCS Executive Director! In many ways, it seems like just yesterday that our management company was interviewing to serve as your National Office. In other ways, I look back at the many accomplishments we have made and beam with pride. We have built a valuable partnership NEAFCS and have enjoyed the relationships we have formed. Over the past 18 months, we launched a new web site; helped plan one Annual Session and have begun work on two more; have put in place a more transparent financial reporting system; hosted monthly member webinars; crafted a new online awards system; and much more. We've gotten to know many of you quite well, and we are energized to move forward.

For those of you who don't know my background, I am a two-time graduate of the University of Georgia's Family and Consumer Sciences program. I have a bachelor's in consumer journalism and a master's in consumer economics. I formed The Association Source, LLC, more than 13 years ago after a decade of work in communications and personal financial management. Today, we are a family-led business providing expert and cost-effective solutions for volunteer-driven organizations. We serve as your association's hub for membership inquiries, membership management, conference planning, leadership development, financial management, graphic design, and marketing.

In 2012, The Association Source achieved its Accreditation with the AMC Institute, which signifies that an AMC is able to deliver professional services at an extremely high standard with consistent quality service. It further indicates that the AMC offers a defined set of "best practices." The company also is a two-time recipient of the University of Georgia Alumni Association's prestigious Bulldog 100 award.

I live in Boca Raton, Florida, with my husband Ricky (who is also the Vice President of The Association Source), who I have known since I was 12. We have an amazing 18-year-old daughter who is a college sophomore, majoring in elementary education.