NEAFCS Leadership Experience Hub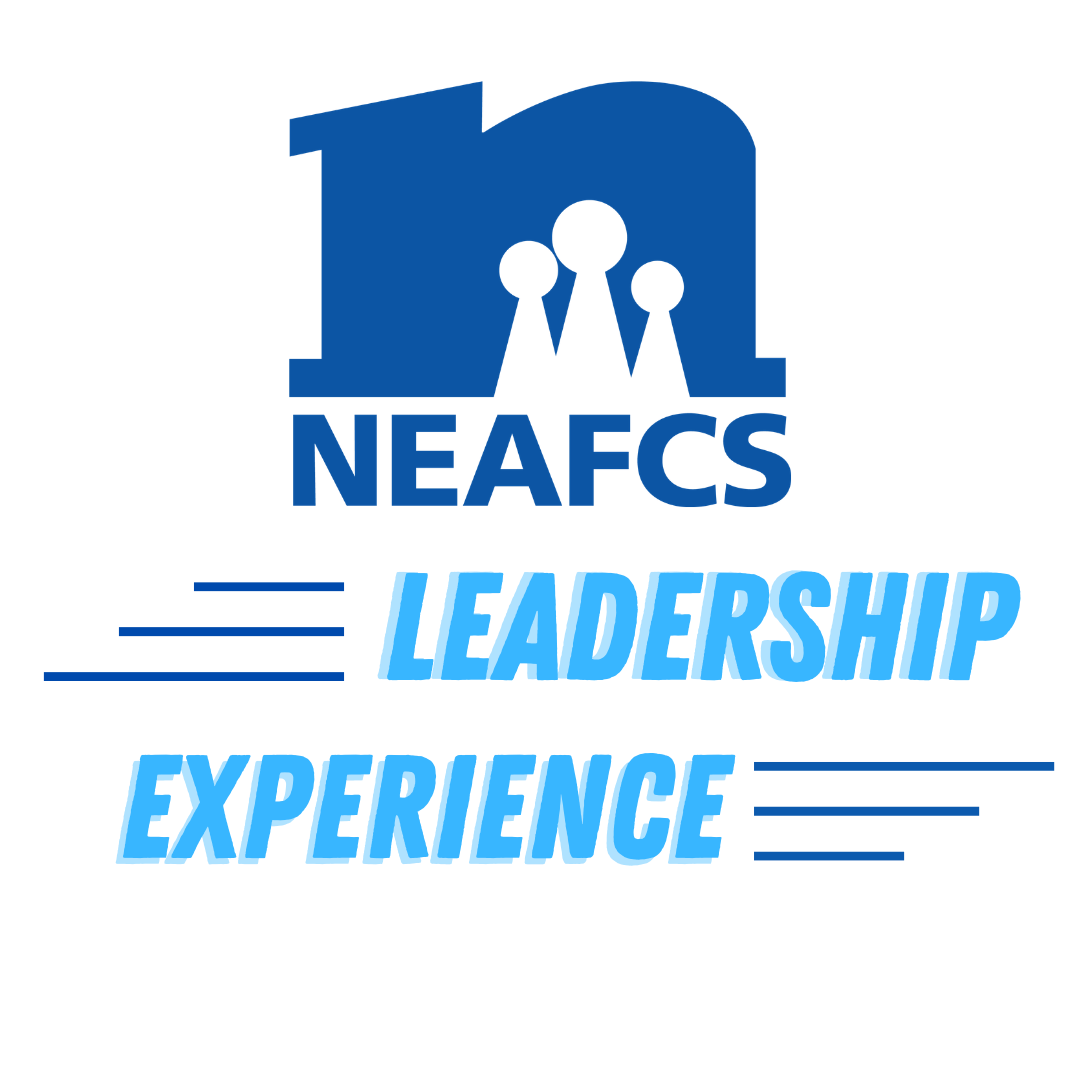 Have you wondered if you should 'accept a call'? The Leadership Experience is just the place for you to find answers to that question!
The NEAFCS Leadership Experience will allow you to 'try-on' and 'listen-in' on that 'call' before answering.
Your time will be spent on:
Leading Self: Working in your Strengths
Leading in your Community: Working with Authentic Relationships
Leading in your Affiliate: Working as an Extension Professional
Leading in NEAFCS: Working at the Next Level
Join us and take the leap!