NEAFCS Leadership Experience Hub
Quick Links:
Mentors | Cohort 1 | Cohort 2
(must be logged in and a member of the appropriate group to access)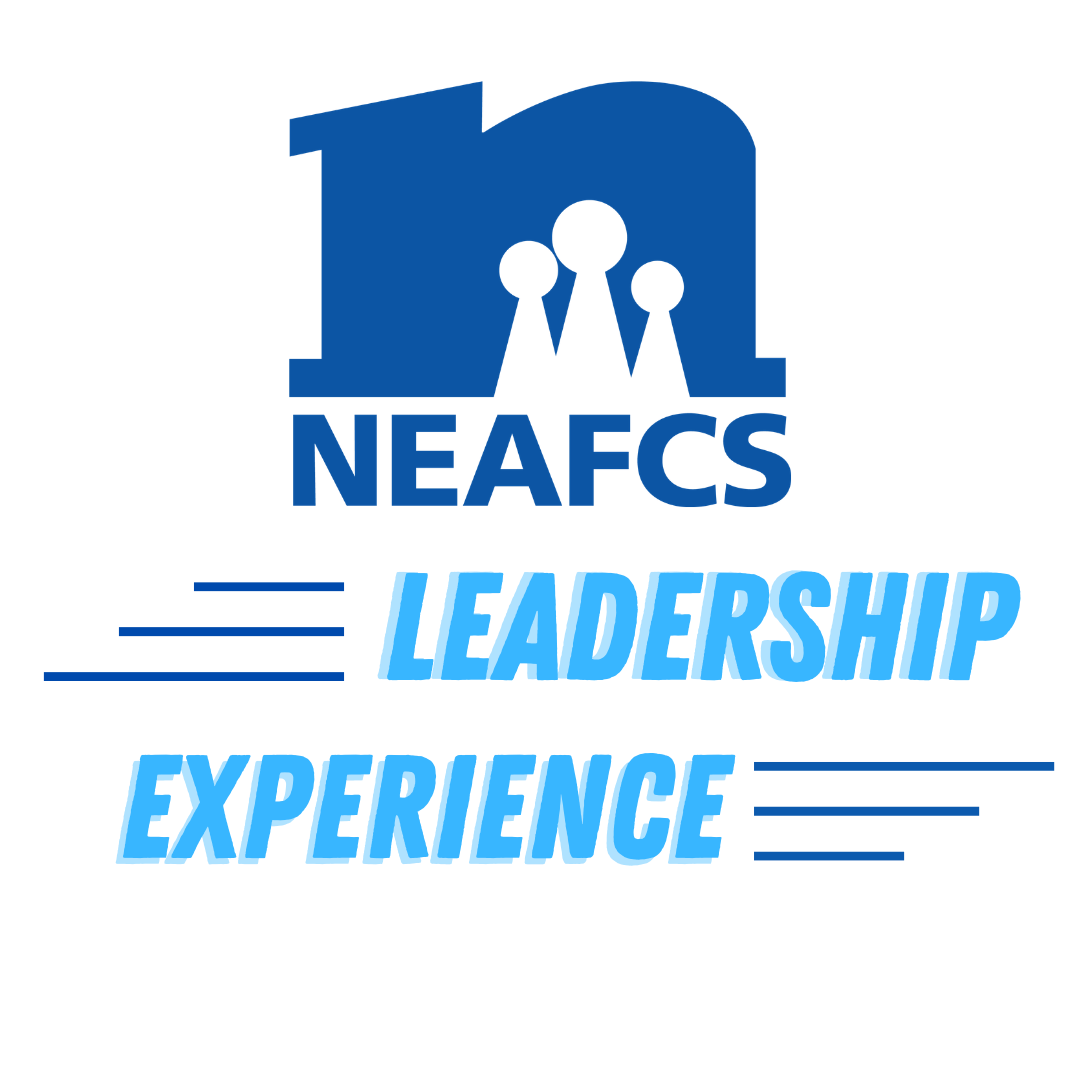 Join Us!
Have you wondered if you should 'accept a call'? The Leadership Experience is just the place for you.
The NEAFCS Leadership Experience will allow you to 'try-on' and 'listen-in' on that 'call' before answering. to find answers to that question!
Your time will be spent on:
Leading Self: Working in your Strengths
Leading in your Community: Working with Authentic Relationships
Leading in your Affiliate: Working as an Extension Professional
Leading in NEAFCS: Working at the Next Level
Join us and take the leap!
Application Now CLOSED! (Deadline to apply was March 15, 2021 with applicants being notified on April 15, 2021.)
Application Tool - this is a "paper copy" of the online application form to use to prepare your online submission if you'd like to use it. Available as a fillable PDF and as a Word document.
Webinar Recording - Did you miss the launch webinar on February 4, 2021? If so, click here to view the recording.