2022 NEAFCS Annual Session
#NEAFCS2022
September 12-15, 2022
Thank you to those who participated in the 2022 Annual Meeting in Raleigh, North Carolina.  We were so excited to SEE everyone in-person. We hope you were challenged by the dynamic keynote speaker, experienced innovative programming and met other NEAFCS professionals. 
Photos of the 2022 Annual Session can be viewed by clicking on this link.
Click the following button to view the 2022 Program Book
Click the following button for CEU/PDU details from the 2022 Annual Session. 
Annual Session First Timer Scholarship Recipient Reflections
Read the reflections of those individuals who received a first timers scholarship to attend the 2022 Annual Session.  
---
Thank you to our Sponsors!
CHAMPION SPONSORS
American Heart Association


7272 Greenville Avenue, Dallas, TX 75231
Website: www.heart.org/healthyforlife
Contact: Heather Gavras, [email protected]
Phone: 630-561-5545
Description: Since 2015, Aramark and the American Heart Association have collaborated on Healthy for Life®, an innovative health impact model. Together, we designed a community engagement program aimed at inspiring people to make healthy food choices. The Healthy for Life resources equip individuals with the skills and confidence to prepare healthy food through hands-on experiences.
Rubbermaid Incorporated (Ball Home Canning)


6655 Peachtree Dunwoody Rd., Atlanta, GA 30328
Contact(s): Stephen Galucki, Ross Lyell, [email protected]
Phone: 470-654-2677
As a trusted mason jar brand for over 135 years, Ball home canning products inspire all to make, create, and share.
ADVOCATE SPONSORS
American Income Life, Special Risk Division



PO Box 50158, Indianapolis, Indiana 46250
Website: www.ailspecialrisk.com
Contact: Erin Bain, Director, Special Risk Division, [email protected]
Phone: (317) 436-1005
Description: The AIL Special Risk Division provides blanket group accident insurance policies for all Cooperative Extension groups and programs nationwide. We have specialized in working with Extension for over 60 years and pride ourselves on personal and professional service.
The Sugar Association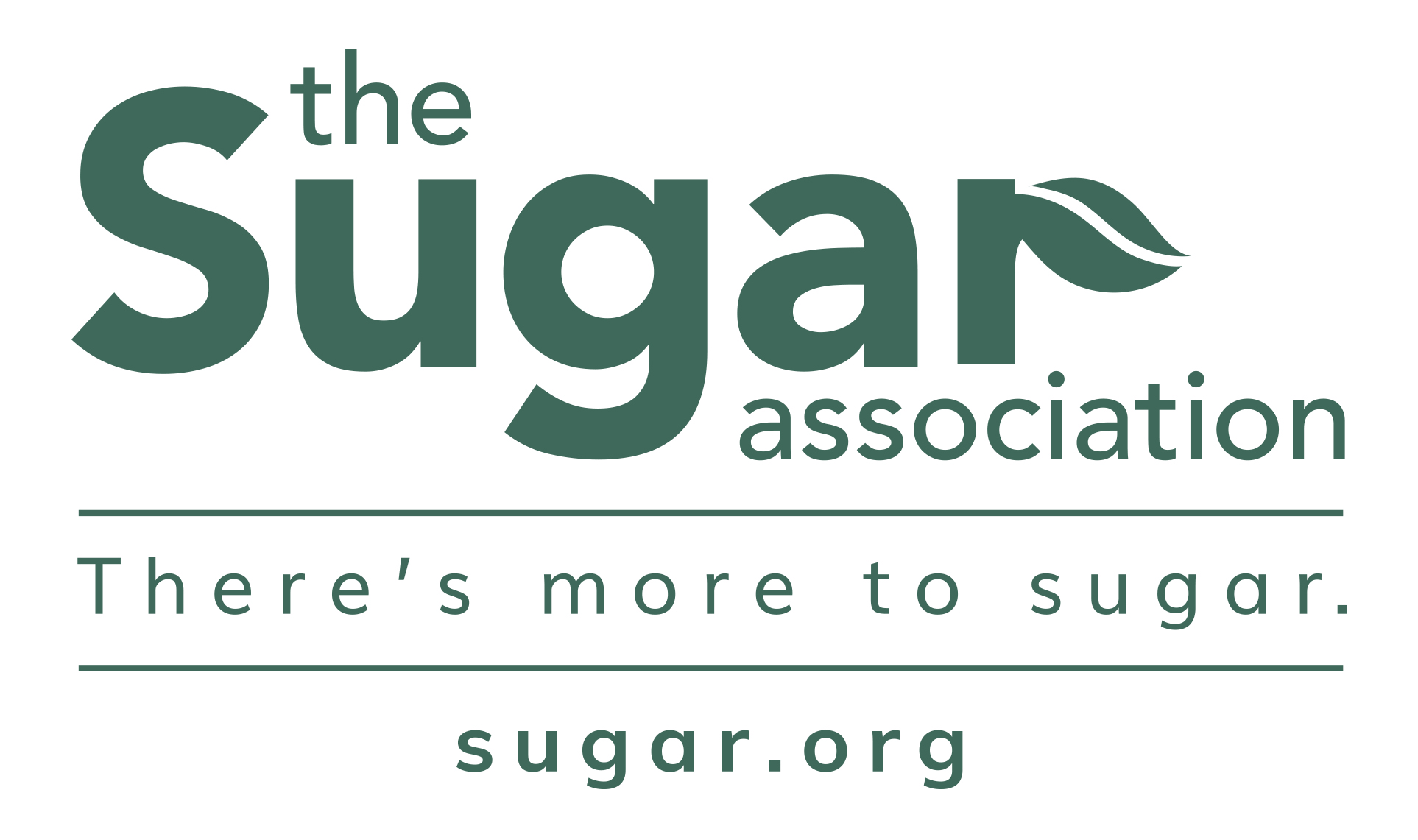 1300 L. St NW, Suite 1001, Washington, DC 20005
Website: www.sugar.org
Contact: Alison Swietek, Manager Meetings and Education, [email protected]
Phone: (202) 785-1122
Description: The Sugar Association is the scientific voice of the U.S. sugar industry, offering resources about real sugar from sugar beets and sugar cane. Our goal is to enhance consumer understanding and confidence in the role that sugar plays in a nutritious, balanced, and enjoyable diet.
WELLNESS ACTIVITIES SPONSOR
Alzheimer's Association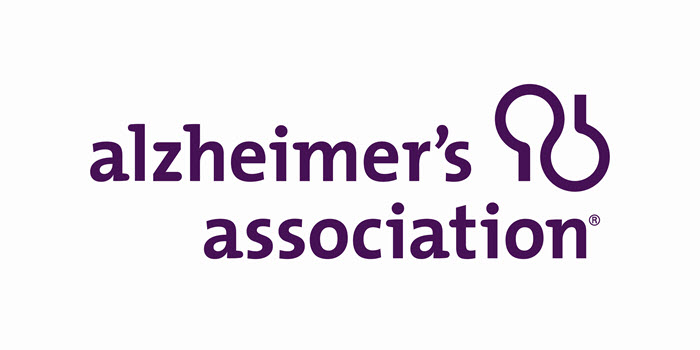 225 S. Michigan Ave., Chicago, IL 60601
Website: www.alz.org
Contact: Stephanie Rohlfz-Young, [email protected]
Phone: 800-272-3900
Description: The Alzheimer's Association offers a variety of free resources for caregivers and those impacted by any type of dementia. Chapters nationwide are eager to partner with Extension programs to offer education about Alzheimer's, dementia and its effects on families. Stop by our booth to learn more about bringing Alzheimer's programs to your community.