Don't Miss Mondays - August 2 2021
It's Monday and that means a new episode of "Don't Miss Mondays". This week, we discuss the Silent Auction.
93 days until Annual Session! Have you registered?
New this year: Make a donation to the Silent Auction and receive a special digital badge to display.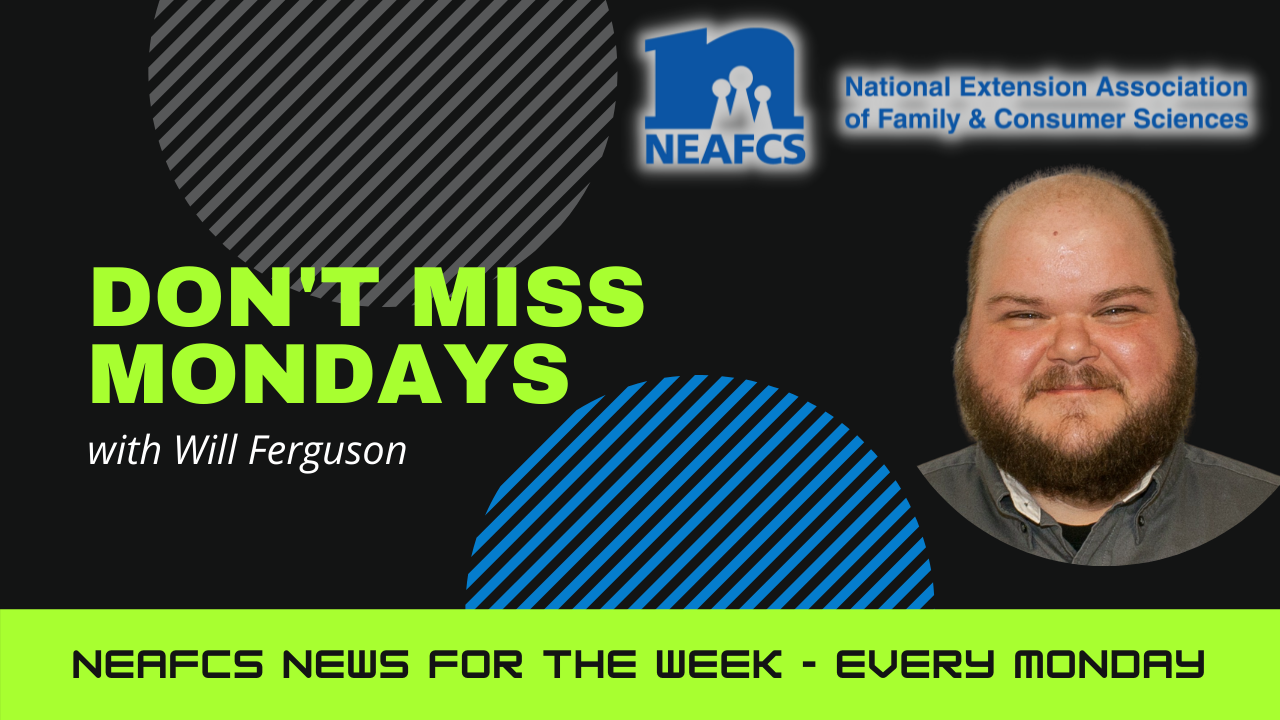 Links:
Share this post: